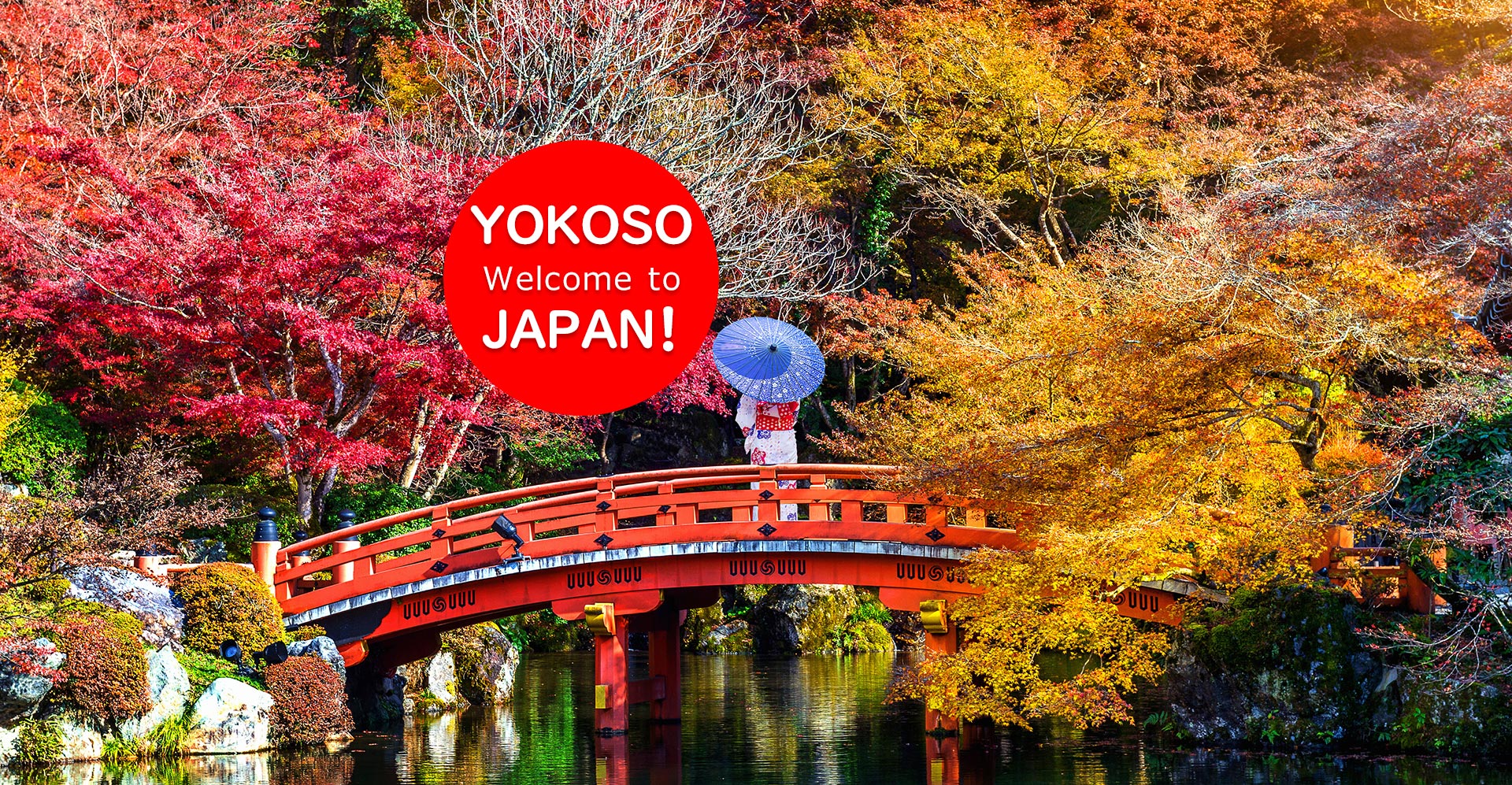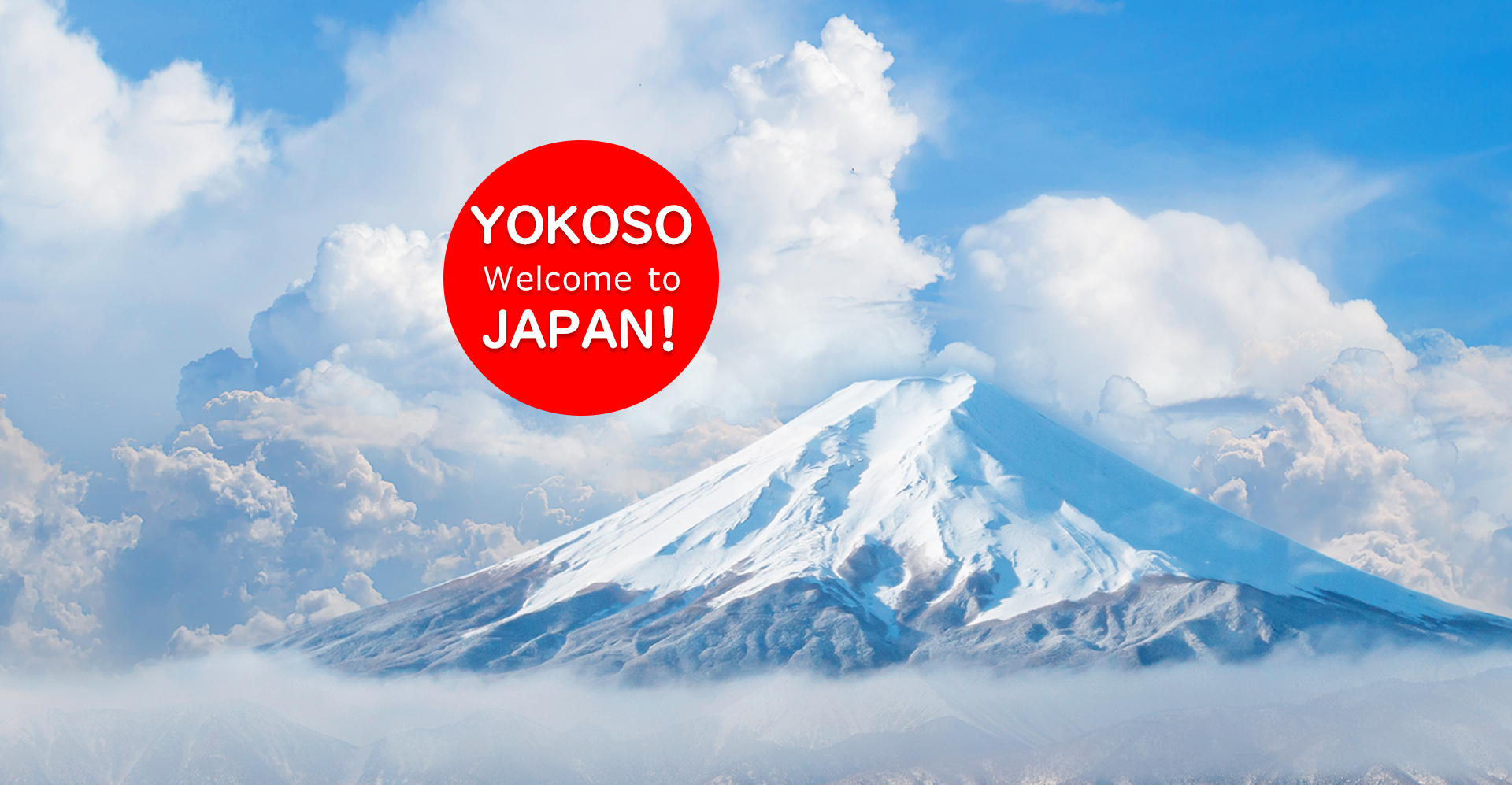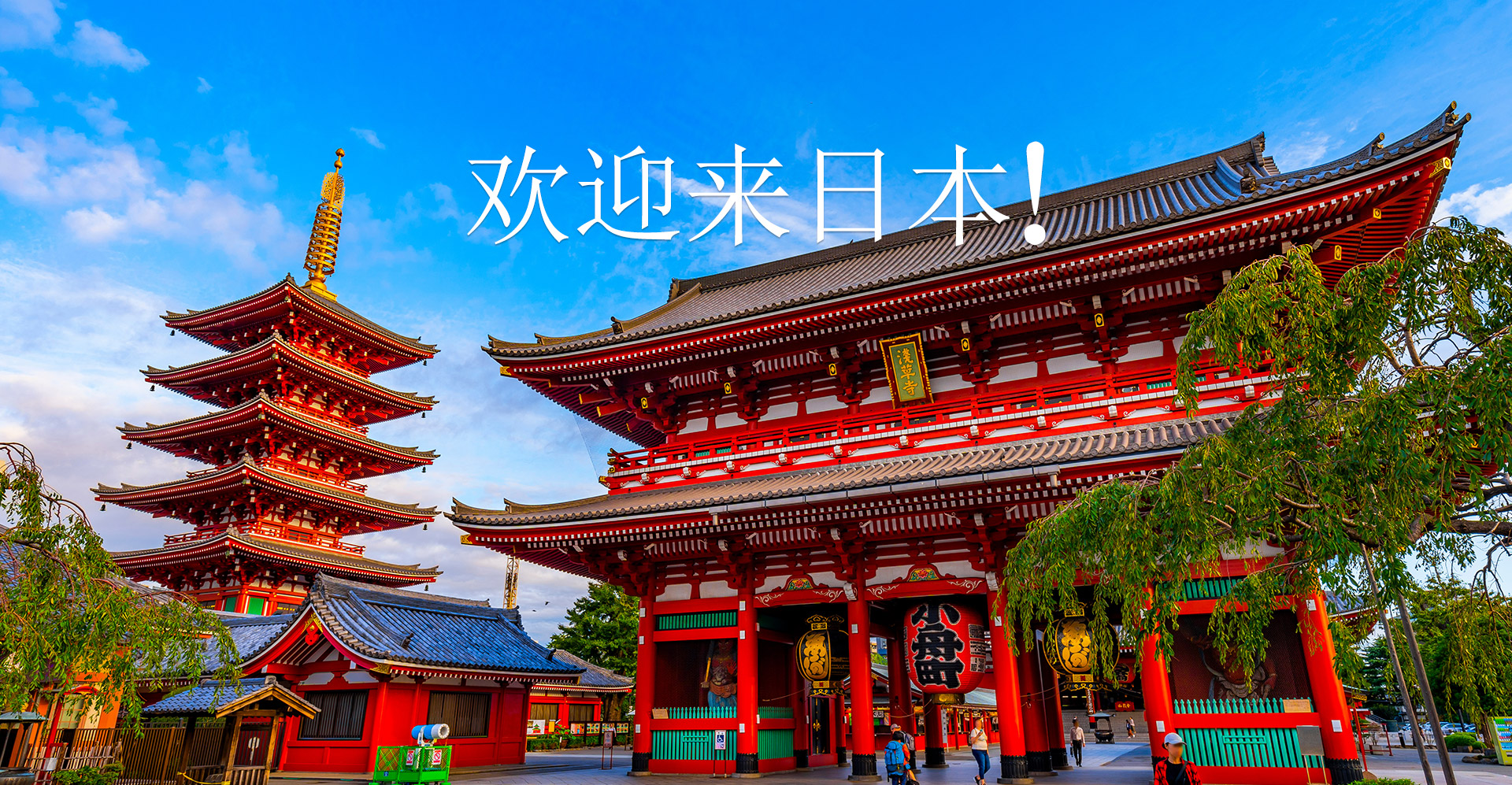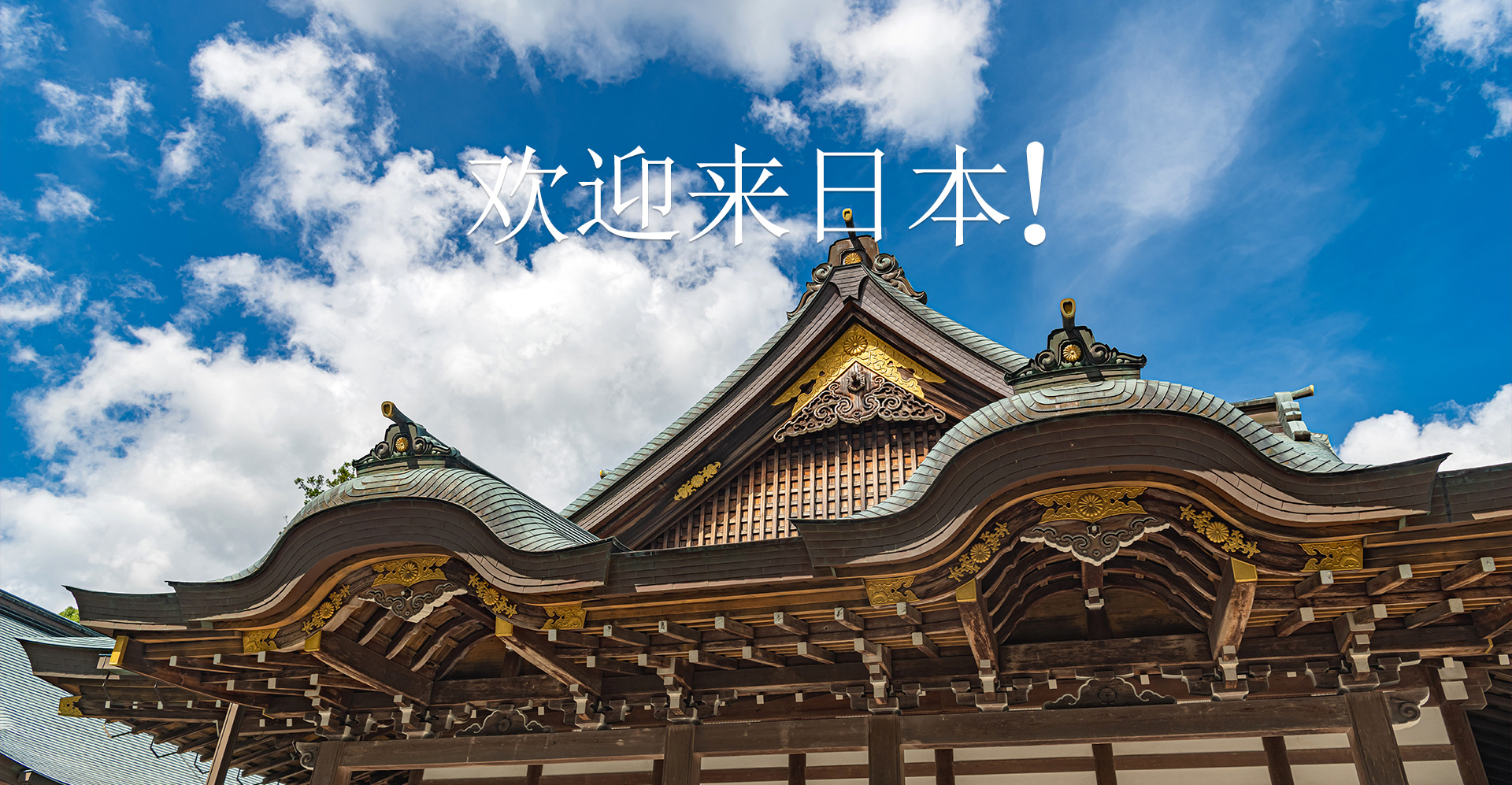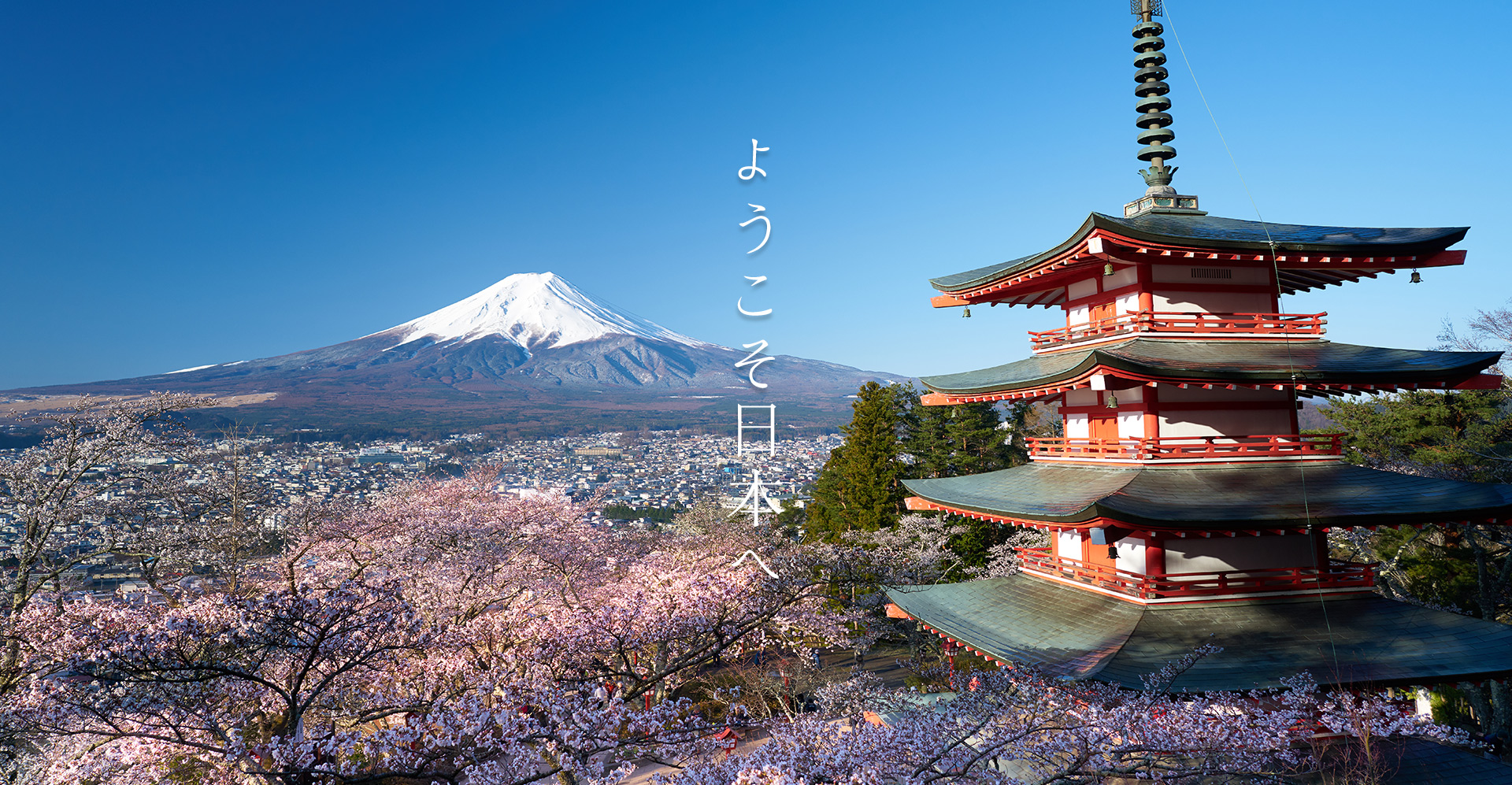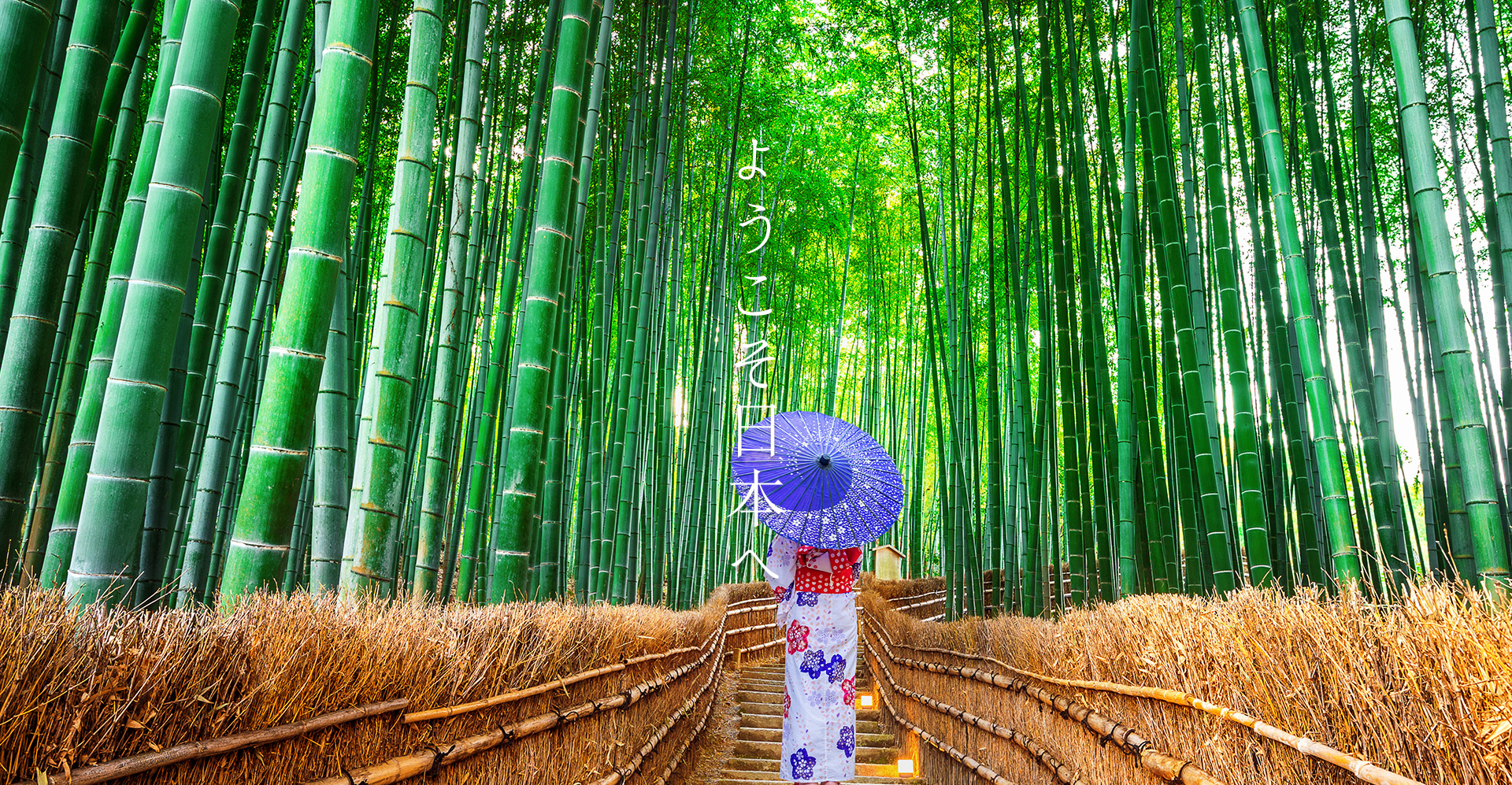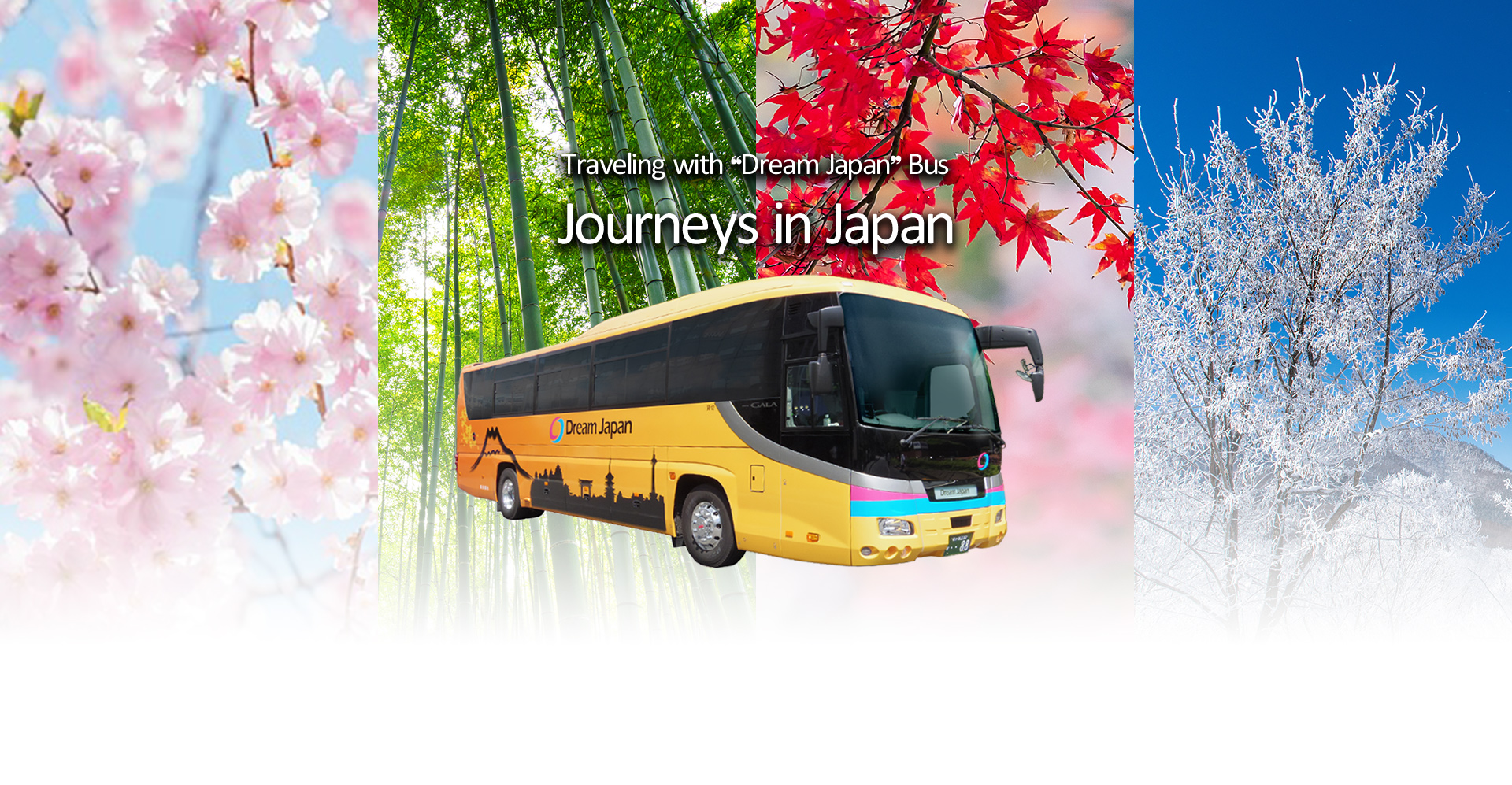 2018 - Toward a beautiful Japan
Inbound business (travel to Japan)
We provide a trip to Japan that will be a lasting memory by carefully responding to the needs of our customers visiting Japan.

We hope that our customers who come from overseas for sightseeing trips, inspection trips, experiential trips, etc. can achieve their goals for their visit to Japan with peace of mind and without any inconvenience, return home satisfied, and want to visit Japan again. We will try my best to do so.
Coronavirus in the travel industry
Infectious disease control guidelines
sightseeing plan
We arrange various buses within Japan at affordable prices.
Dream recommended model plan
Inspection tour
We are increasing orders for company inspections, school exchanges, experience tours, etc.
School exchange, agricultural experience, company inspection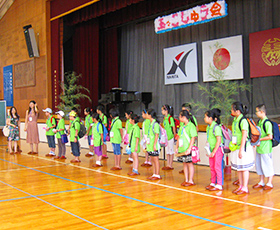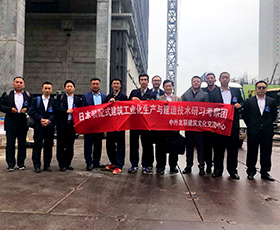 FIT tour
We are working hard every day to meet the diverse needs of FIT (individual travelers to Japan), who are increasing in number due to the relaxation of visa requirements.
Tourism ・ Japanese clothes Experience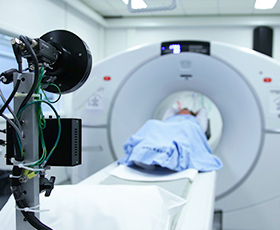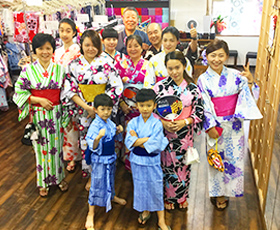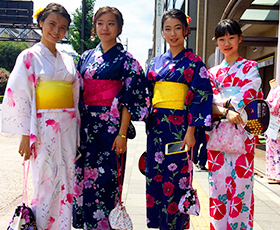 Accommodation arrangements
Introducing partner hotels
We will search for accommodations that meet your needs from all over Japan.
Bus arrangement
Arranging Japanese domestic buses at affordable prices
We will arrange our own large buses and private limousines for transportation within Japan.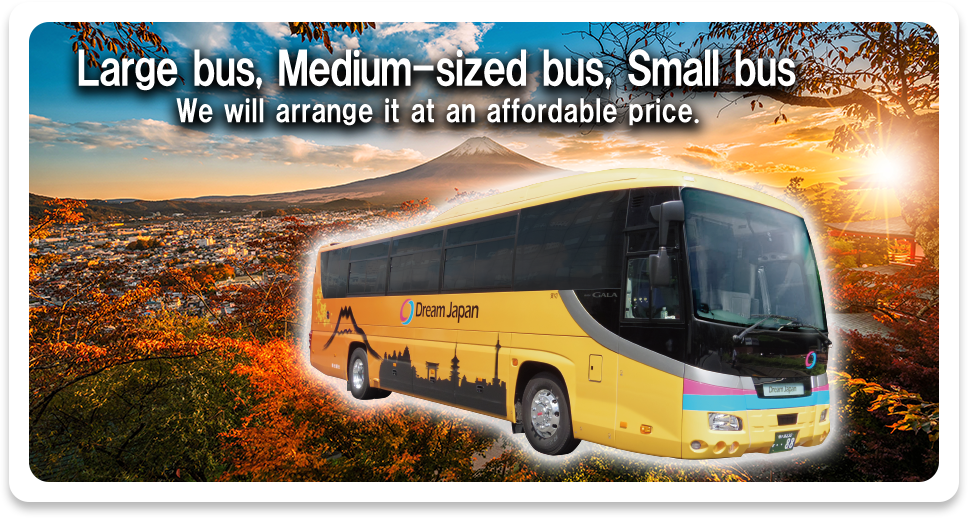 guide/meal arrangement
We will arrange for a professional interpreter guide with a national license and guide you to popular restaurants.
We also make ground arrangements for large cruise ships when they arrive at Japan's unique ports.
Visa application
Assistance with visa issuance
Issuance of an invitation guarantee to serve as a guarantor on the Japanese side